OUR STORY
Driven by their passion for a healthy lifestyle, Baby Mantra was founded by Nupoor and Vinnie, two sisters committed to a natural and organic lifestyle. A deep appreciation for natural skin care was ingrained in them at a very young age as their mother relied greatly on the use of all-natural home-based remedies growing up. This not only enriched them with an incredibly healthy lifestyle but also gave them great passion for all things natural. It was only "natural" that they would utilize the same techniques when they had children of their own. It was at that moment, Baby Mantra was born.
Made using only top quality ingredients, EWG Verified, Baby Mantra hosts an entire product line of baby lotions, baby oils, Mommy Body butter, shampoo & body wash all tested and approved by Nupoor and her beautiful baby girls.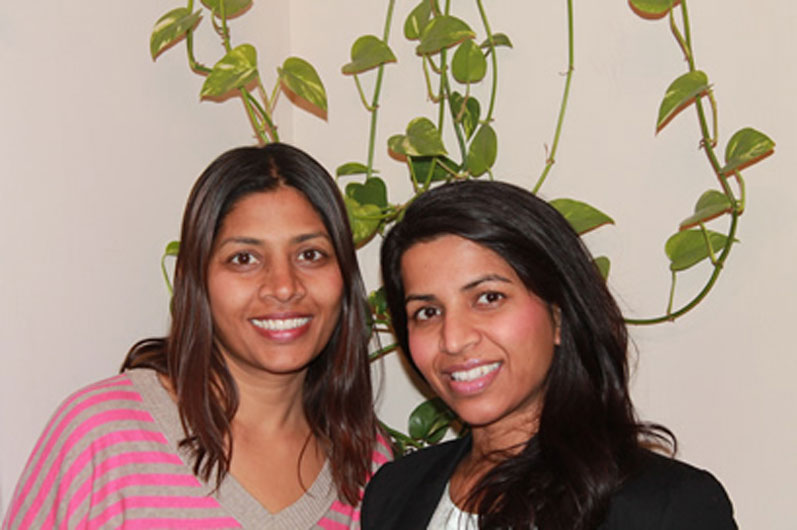 Win Free Products!
Please fill in your email address to be entered in our drawing for $100 worth of Baby Mantra Products!