OUR ENVIRONMENTAL VISION
At Baby Mantra, sustainability means making every day better not for our consumers, but also the planet.We can do this through our actions, how we create new products, how we innovate and how we deliver goods and services to our customers. It is about engaging our consumers with new and exciting products and services that are better for their well being and the environment. It's about operating responsibly in our supply chain and treating our employees and stakeholders fairly. It's about providing health and hygiene education to parents and children. It is about adhering to a 100% cruelty-free pledge as it relates to product testing. And it is about reducing our carbon footprint by driving change through operating within the values of our organization.
As a growing consumer products company, we have both a responsibility and an opportunity to effect change through our engagement with our consumers, employees, suppliers and retailers. We believe that education, transparency and continuous innovation will guide the path to enabling those everyday changes that can lead to responsible growth and deliver significant impact.
At Baby Mantra, we believe the future quality of human life is dependent on both economic vitality and a healthy, sustainable natural environment. We do not see these goals as mutually exclusive, but inextricably linked. Our future depends on meeting the needs and aspirations of a growing global population, while enhancing and protecting the ecosystem on which all life depends. As such, Baby Mantra is committed to sustainable business practices in everything we do. We believe, our corporate environmental goals are a key metric of our business success. On the journey toward sustainable business practices through continual improvement, we will endeavor to:
All our products are EWG Verified
Go beyond compliance with environmental regulations and other requirements
Pursue prevention of pollution and elimination of waste of any kind
Implement technologies to efficiently use energy resources
Collaborate with our vendors and customers to promote "green" initiatives
Promote environmental knowledge and awareness across the value chain
We remain deeply committed to our environment and passionate about the humane treatment of all animals. As such, none of our products are tested on animals and we have pledged to never conduct or commission any animal tests on ingredients, formulations, or finished products in the future. Our products have been certified by PETA and we require our suppliers to meet the same criteria of no animal testing.
The NPA and PETA certifications are just another indication of how doing the right thing is what we are making the foundation of Baby Mantra's Values, and Vision. As a growing company that addresses a new challenge every day we are working hard to weave these values into the fabric of our organization in the way we work every day - paying competitive wages, treating our employees and our suppliers with respect, preventing conflicts of interest and ensuring consumer privacy– this approach to business is at the heart of what it means to do business at BabyMantra.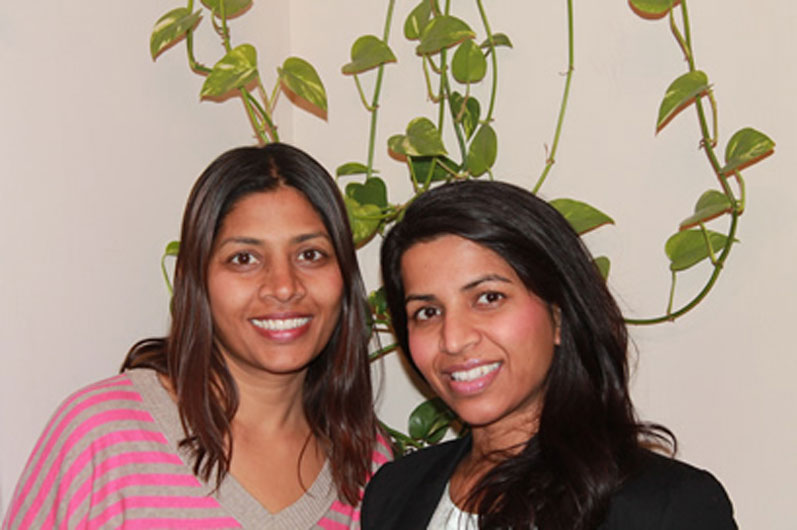 Win Free Products!
Please fill in your email address to be entered in our drawing for $100 worth of Baby Mantra Products!